We are all taking part in individual challenges to raise money for Lent Event and UnitingWorld projects.
We are Christians collaborating for a world free of poverty and injustice.
Because every person matters.  Because every person is beloved by God and invited to a life that is whole and hopeful. As an agency of the Uniting Church in Australia, we connect Australian people to God's work in the wider world.
Thank you to our Sponsors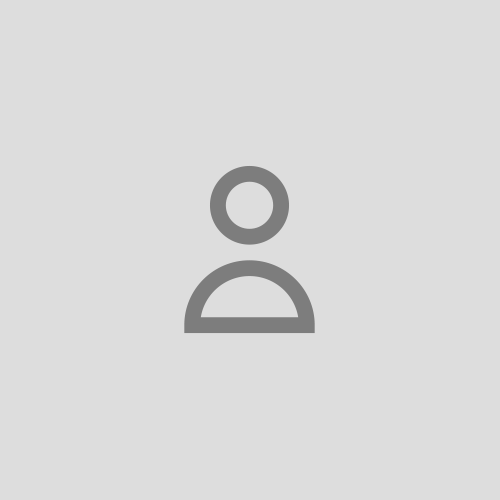 Sureka Goringe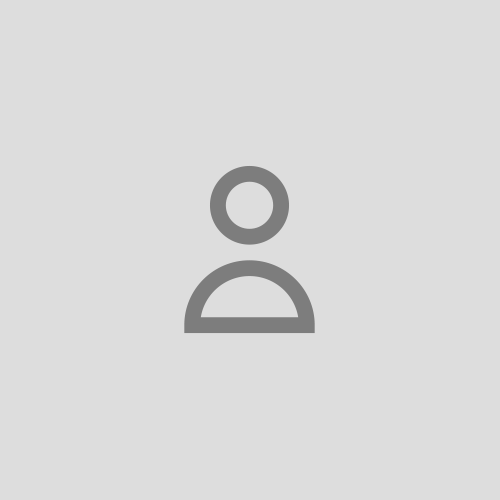 Andrew Glenn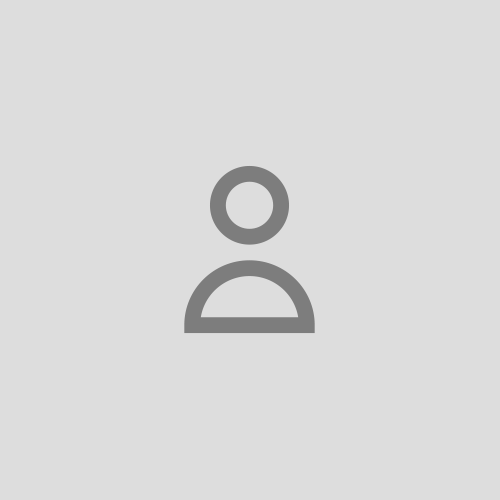 Carol Higgins
Mardi Lumsden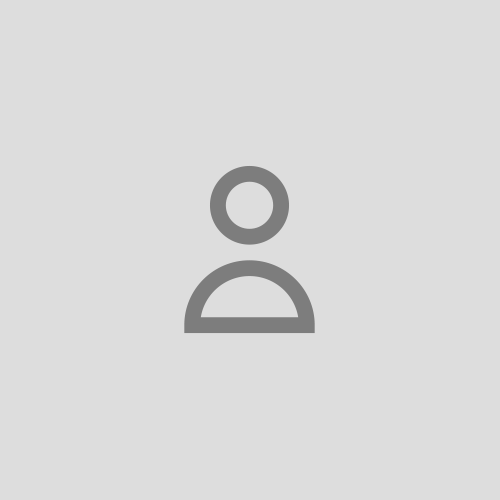 Jenny Guyatt
Fie Marino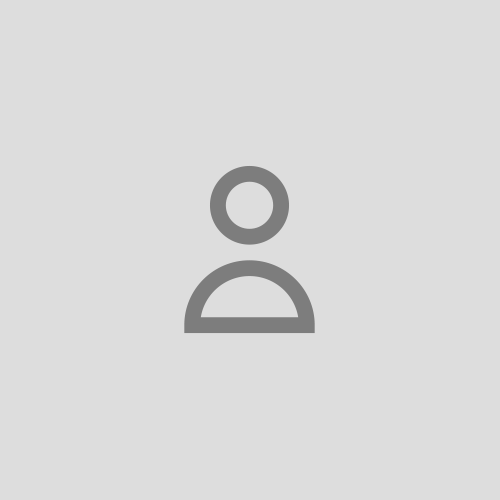 Ellen Shipley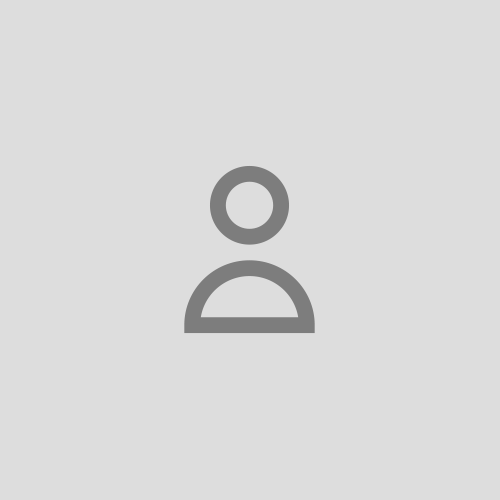 Anonymous
Jenny Guyatt
Niko Duran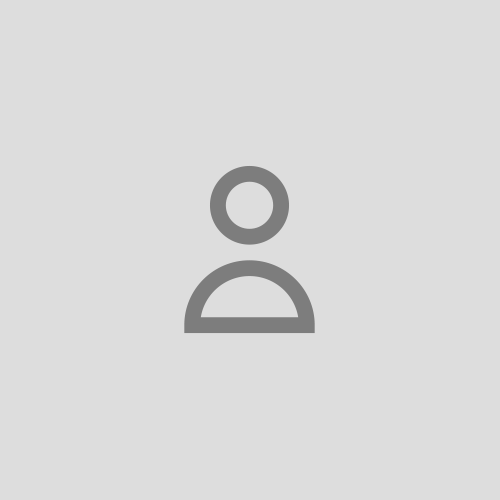 Rick Carpenter