40 days of prayer, simplicity and generosity

22 February – 6 April 2023


Our world is hurting. Ongoing conflicts, rising poverty and hunger, climate crisis...
We want to make a difference, but it can be hard to know where to start.
Lent is an opportunity to train our hearts towards compassion, generosity and loving our neighbours.
To focus on what each of us can do to make a difference.
Join us for 40 days of prayer, simplicity and generosity for our hurting world.
How you can make a difference:
Pray
Join in prayer for our partners across the globe.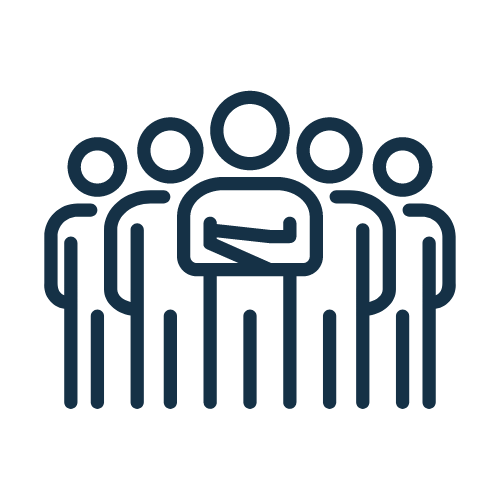 Live Simply
Give up something in solidarity with those who have less. Raise funds to help end poverty and injustice.
Give
Help resource our partners to fight poverty and injustice in their communities.

Whether you're fundraising or donating, you're making a big difference in the lives of those who need it most.

$25 can provide nutritous food to kids in Timor-Leste.
$50 can give pigs to a family in Indonesia.
$100 can provide job for a person with a disability in Sri Lanka.
$500 can send a girl to school in India.
$1,000 can supply clean water for a village in Papua New Guinea.

How will you make a difference?

Resources
We created resources to help you make the most out of Lent - including a prayer guide, Bible study, videos and promotional material.


Support our

fundraisers!
Or host your own fundraiser as a individual or team

Lent Event for churches
Doing Lent Event as a church or community group is a powerful way to grow in discipleship and create postive change in the world. Not only will we live out our calling as followers of Jesus, we'll put in place practices that affect our lives and the lives of others for years to come.
Pray in solidarity.
Commit to live more simply and walk more gently on our shared earth.
Practice compassion and generosity.
Register your church to host an online fundraising page.
Order physical resources for your church