To raise money this Lent I am sticking to one meal per day
The reason I am fundraising for UnitingWorld's Lent Event is, we all want to see an end to war and poverty but often it seems like these BIG ISSUES are too big for us to solve. 
UnitingWorld and our partners, are making it happen. 
In the Indonesian province of Ambon our partners are working with Christians and Muslims on livelihood projects that are helping to overcome decades of suspicion and resentment after religious conflict in 1999 took 5,000 lives and left 70,000 people homeless.

My Challenge this Lent is to eat only one meal a day for 40 days and donate what I have saved to UnitingWorld to help with their work. I will keep this page updated with my progress along the way. 
Any donations you can manage towards my target is much appreciated.
Thank you to my Supporters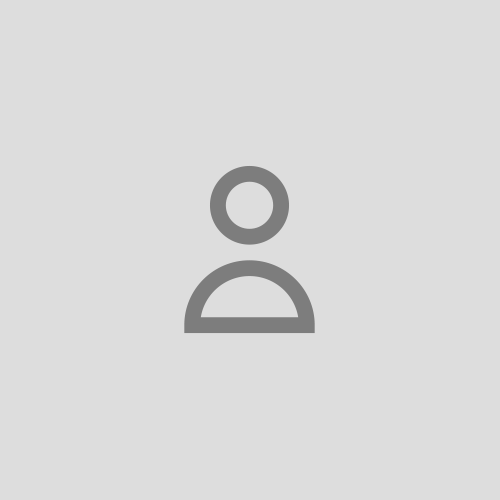 Rick Carpenter