To raise money this Lent I am walking, riding, swimming and running 1000k in 40 days - the distance from Darwin to Ambon - with the fam
This Lent, I'm taking up a 40 Day Challenge with Lent Event to raise funds that help build peace and beat poverty through the work of UnitingWorld and it's partners.
UnitingWorld works with local in country partners, helping communities to unlock their potential and set themselves free from poverty and injustice. 
That's why I'd love your support in fundraising to help fund these life changing projects.
Thanks so much for your help!
Thank you to my Supporters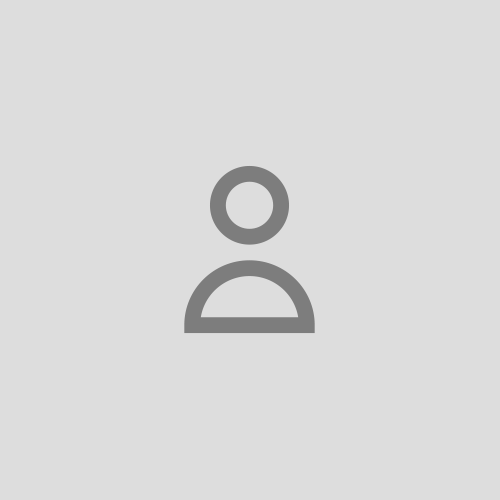 Cath Taylor