I'm fundraising to...
This Lent, I'm taking up a 40-day challenge with Lent Event to raise funds that help build peace and beat poverty through the work of UnitingWorld and it's partners.
UnitingWorld works with in-country partners in the Pacific, Asia and Africa, helping communities to unlock their potential and set themselves free from poverty and injustice. 
I'd love your support to help me reach my goal!
Thank you so much.
My Updates
THANK YOU!!
It's only the start of Lent but I've reached my target...I'm soooo grateful to family & friends who've supported and donated! 
THANK YOU for the love. It is truly appreciated!! 
I'm going to increase my target or create a second account! 
Thank you to my Supporters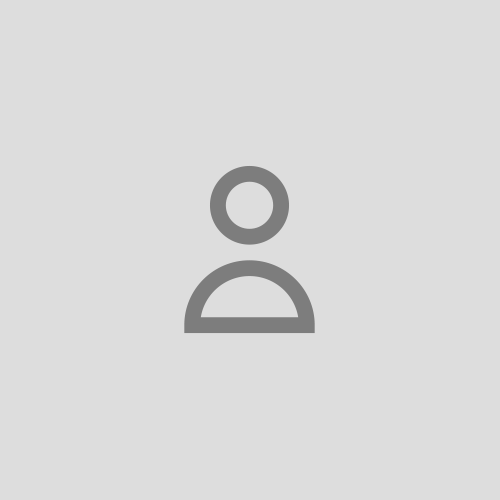 Siteri Maravou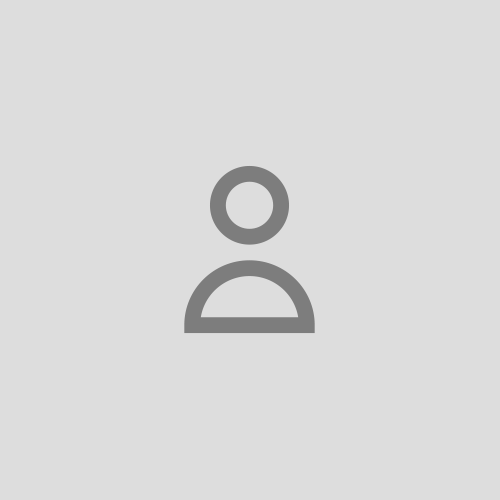 John Ravetali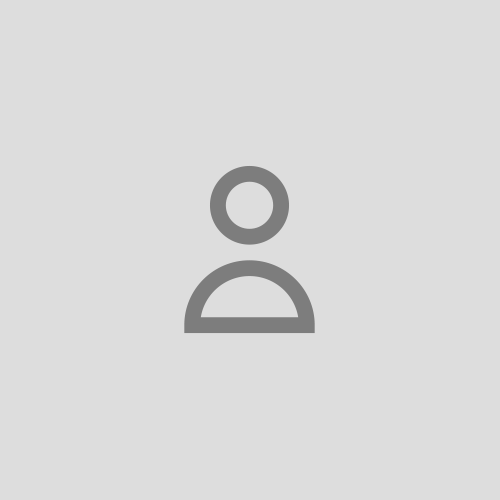 Christine Johnson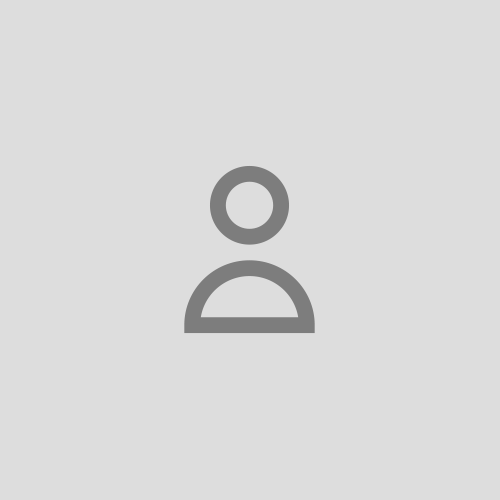 Wellness At Work
Taraivosa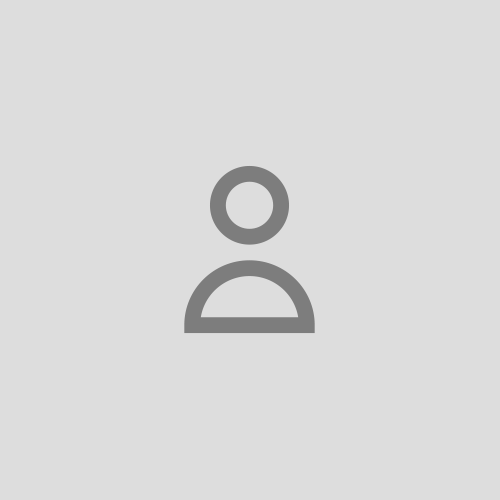 Peter Ravetali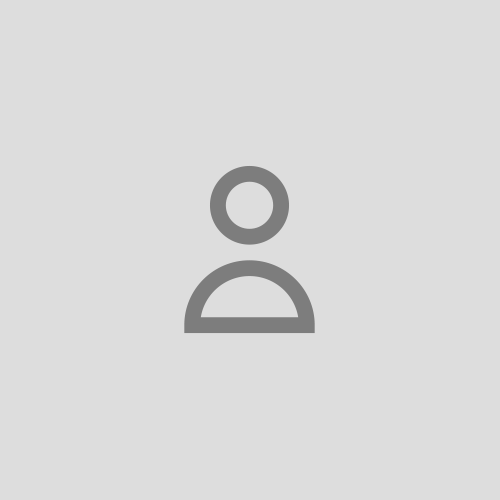 Leviana Ravetali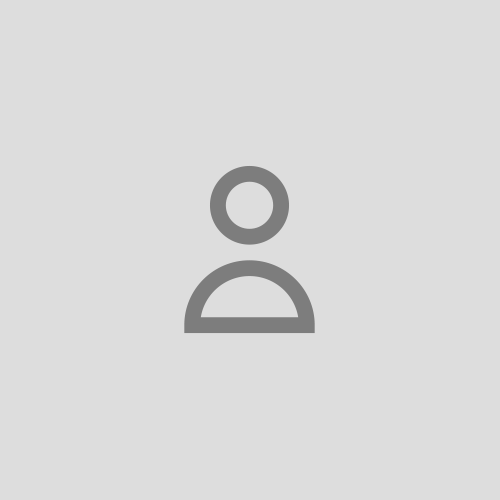 Vinnie Ravetali