I'm fundraising to...
This Lent, I'm taking up a 40-day challenge with Lent Event to raise funds that help build peace and beat poverty through the work of UnitingWorld and it's partners.
I'm giving up ice cream which is a fifth of my diet so by not buying the gourmet brands I can donate that money to make a difference to somewhere other than my waistline. 
 I'd love your support to help me reach my goal!
Thank you so much.
Thank you to my Supporters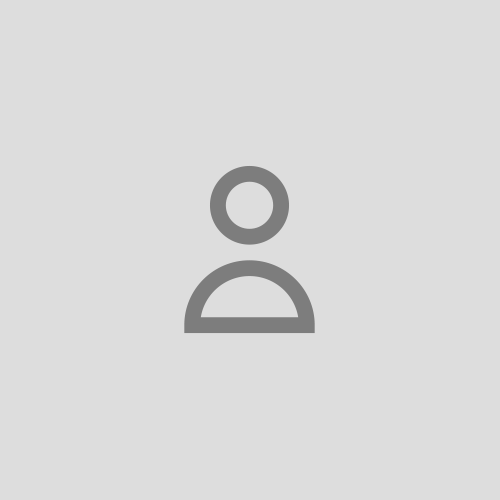 Liam Clarkson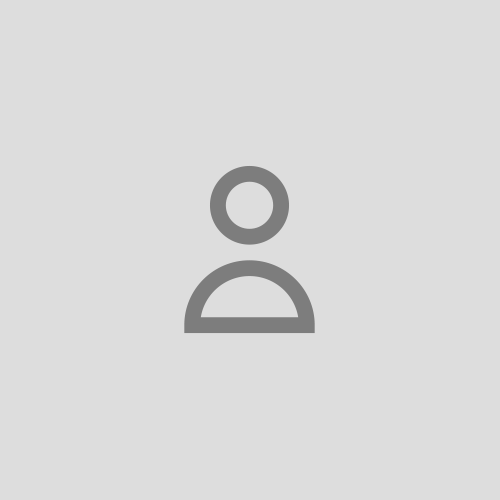 Joshua Carroll-walden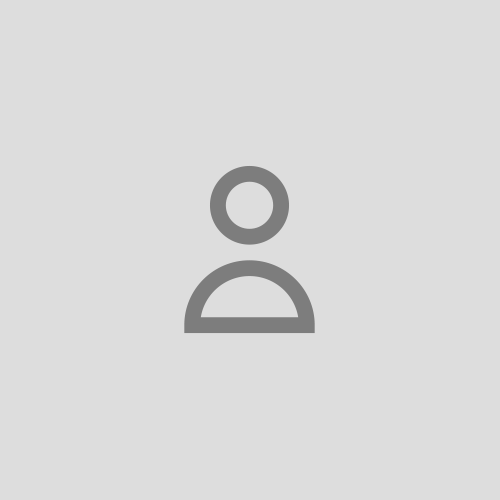 Renata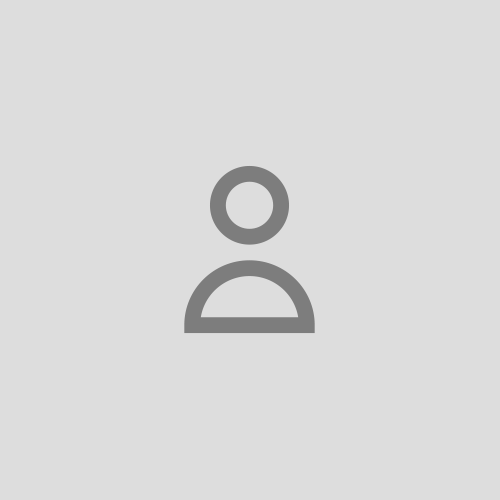 Antony Razik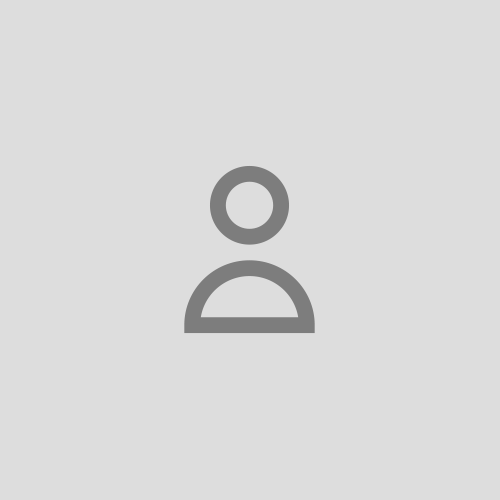 Naveen Razik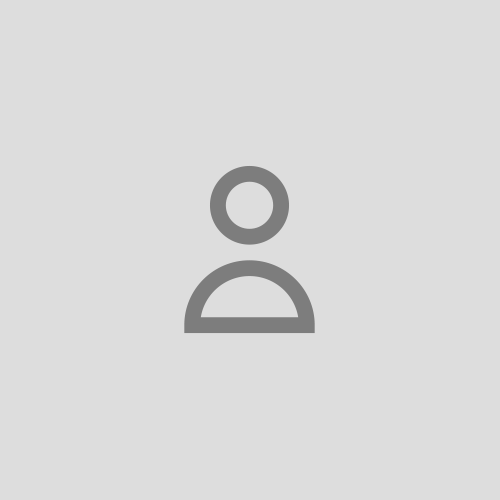 Jordan Funke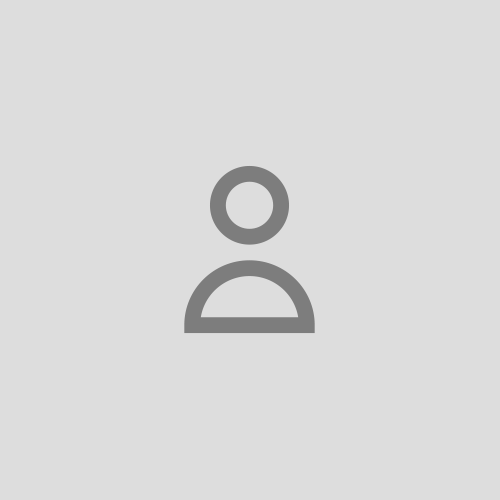 Anonymous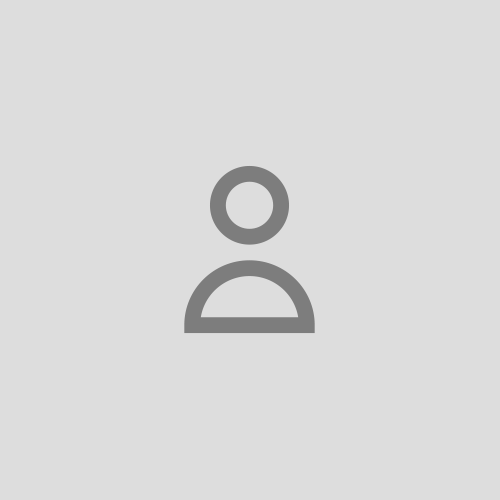 Jevahn Gordon