The Horn of Africa and East Africa region has been hit by a severe drought. Between 15 and 16 million people are waking each day to elevated levels of acute food insecurity and rising malnutrition. Some areas are now at risk of famine.

With close to 15 million people affected by drought, with varying levels of conflict and the escalating food prices, experts say the situation is likely to worsen but we can avoid a catastrophe if we act now.
Information and photos from ACT Alliance.
You can help get critical aid to people in affected communities.
Please donate to support churches working together through ACT Alliance to assist people in the Horn of Africa and East Africa. Donations made here will be directed to ACT Alliance members in the region to provide this much needed humanitarian support.
Donations of $2 or more are tax deductible in Australia. Please give generously.

IN THE NEWS:
Christian Leaders call for emergency famine relief
With Somalia teetering on the brink of a catastrophic famine, The Micah Women Leaders Delegation met with senior government ministers, key opposition figures, cross bench MPs and minor party representatives in Canberra on Wednesday, 7 September 2022.
The group of 40 women, including UnitingWorld National Director, Dr Sureka Goringe, made the case for Help Fight Famine, a coalition of Australia's leading aid and development organisations, which is campaigning for Treasurer Jim Chalmers to spend $150 million on the hunger crisis threatening almost 50 million lives in 45 countries.
Donate by
phone
or mail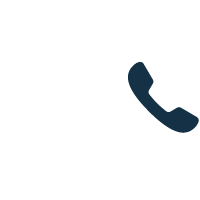 Call:
1800 998 122
(9am-5pm, Mon-Fri)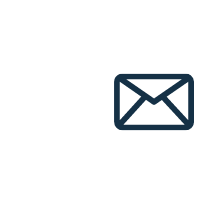 Send a cheque or money order to:
UnitingWorld
PO Box A2266
Sydney NSW 1235
For direct banking, please arrange to deposit your donation into the following UnitingWorld Account:
Bank: Westpac – King St, Sydney NSW
Account Name: Uniting Church Overseas Aid Account
Account Number: 182657
BSB: 032-014
Description: Food Crisis
On completion of your deposit, please forward an email to: info@unitingworld.org.au with the following details: the amount you deposited, to where you wish the funds be directed ("Food Crisis"), to whom the receipt is to be made out to and the relevant contact details for the receipt (address and phone number).
Your personal information will only be used for the primary purpose for which it was collected and will never be sold on or disclosed to any person, body or agency except where required by law. You can read our full Privacy Policy here.

In the unlikely event that funds raised exceed the needs of this response, they will be held in UnitingWorld's Emergency Contingency Fund to be used in future emergency responses.