To raise money this Lent we are walking, running, riding and swimming 1000k in 40 days - the distance from Darwin to Ambon. Or close enough :)
We're pretty keen to be part of a world where poverty is a thing of the past and peace is possible - particularly between Muslims and Christians (this seems to be the hot spot for peacebuilding just now!)
In Indonesia, these are two of the biggest issues people face day to day - and as our nearest neighbour, these issues impact our future as well.  That's why we're raising money to support projects that help Muslims and Christians meet, form bonds and teach their kids about tolerance and inclusion rather than religious fundamentalism or extremism (on both sides of the fence!) These groups learn skills to start small businesses, generating an income to send their kids to school and break the poverty trap.
I've met the people.  I've seen the outcomes.  This stuff works.  It builds peace and beats poverty.
If this is your dream for the world too, invest in it!  Throw us some donating love and we'll update you on how the projects are coming along.   
Thanks so much for your help!
Thank you to our Sponsors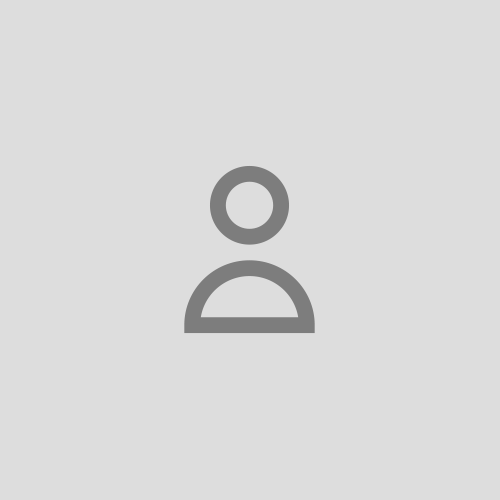 Cath Taylor