To raise money this Lent we are...
This Lent, We're taking up a 40 Day Challenge with Lent Event to raise funds that help build peace and beat poverty through the work of UnitingWorld and it's partners.
UnitingWorld works with local in country partners, helping communities to unlock their potential and set themselves free from poverty and injustice. 
That's why We'd love your support in fundraising to help fund these life changing projects.
Thanks so much for your help!
Thank you to our Sponsors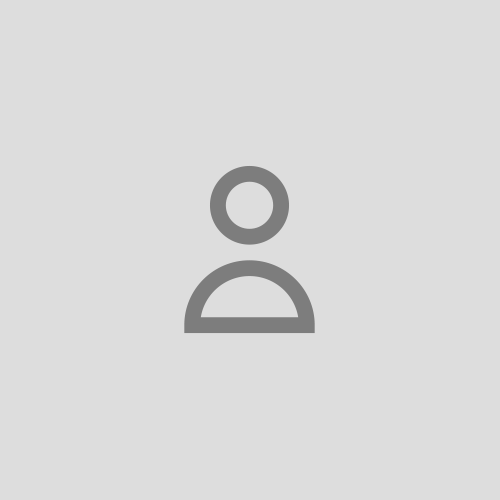 Anonymous
Anonymous
Anonymous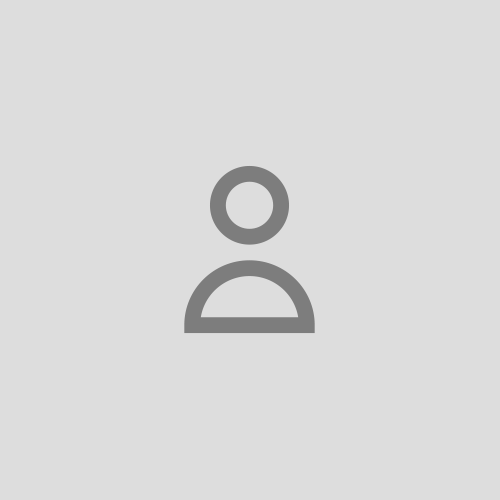 Anonymous
Anonymous
Anonymous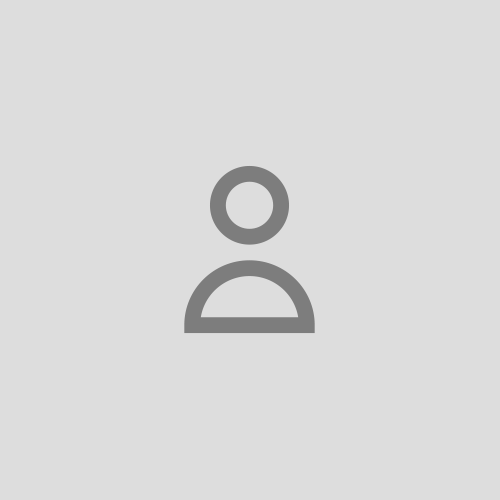 Anonymous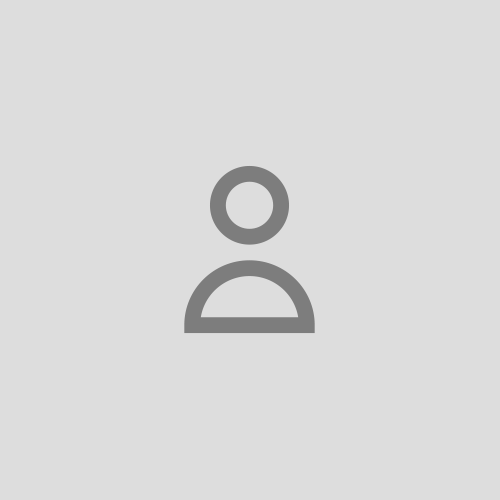 A Hollier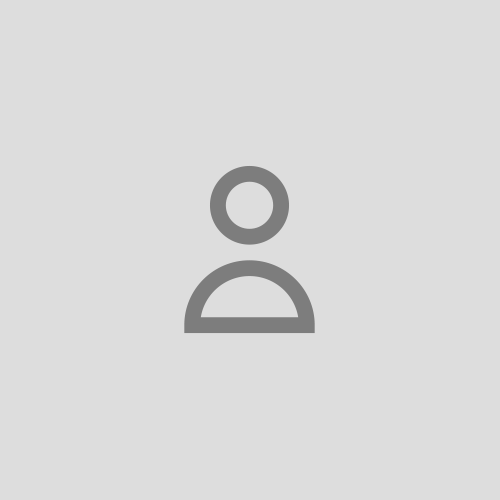 Antony Razik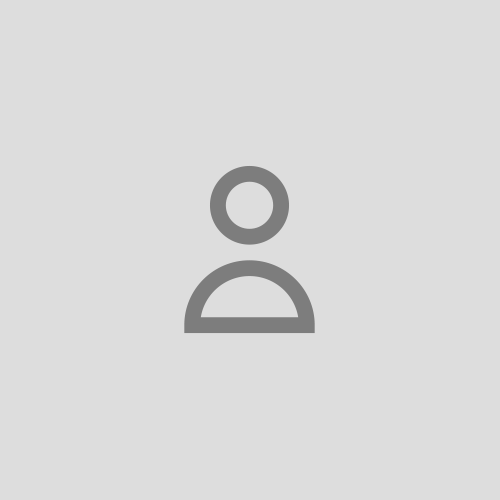 Anonymous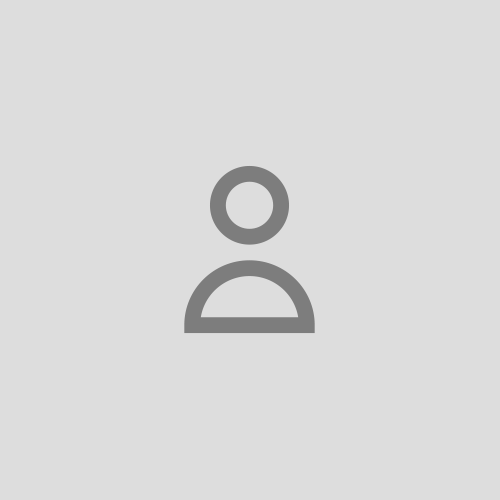 Helen & Carrick Martin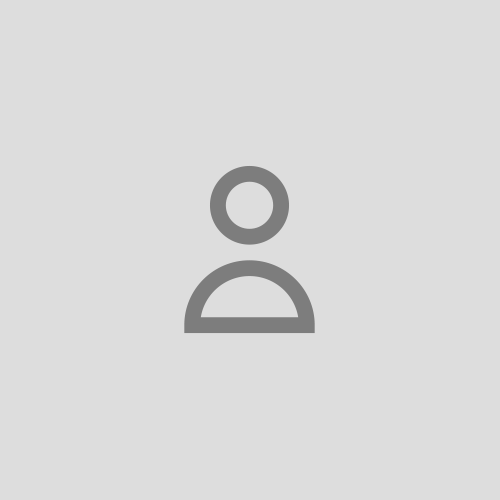 Rossmaniths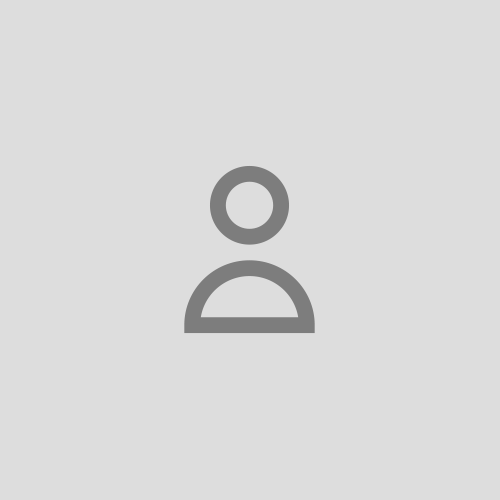 Wal Knowles
Anonymous
Anonymous
Anonymous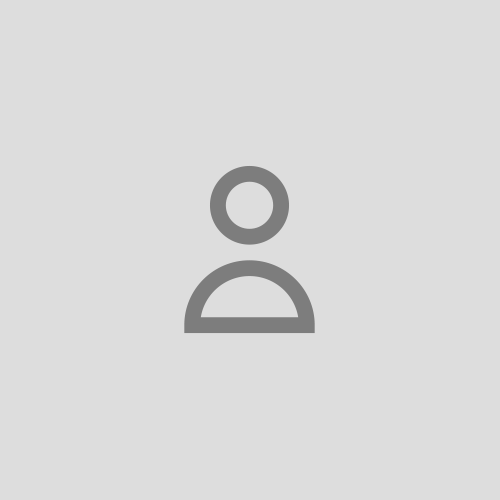 Patricia Middleton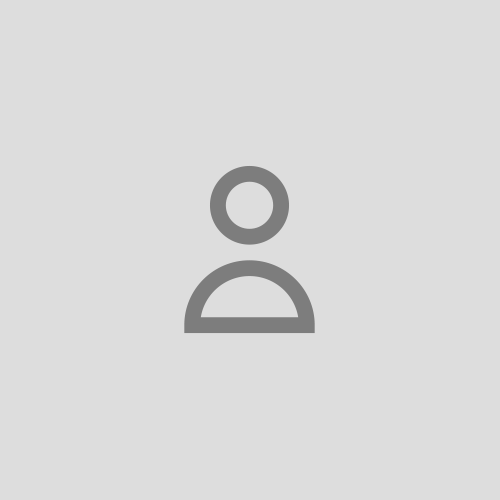 Chris Goringe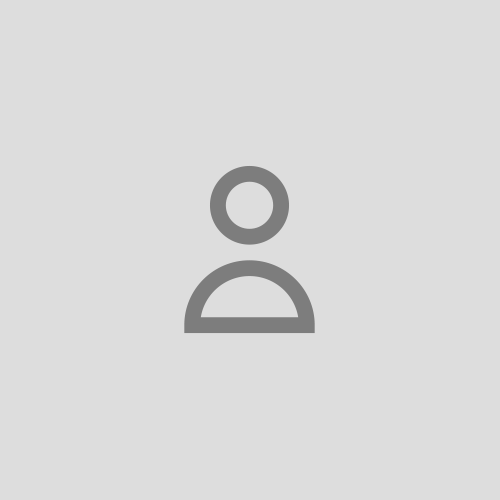 Leigh Harley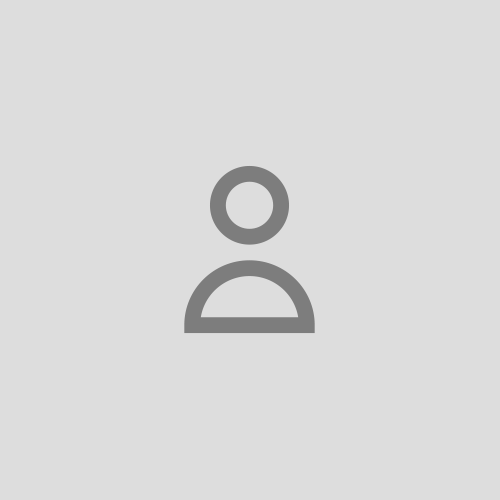 Joshua Carroll-walden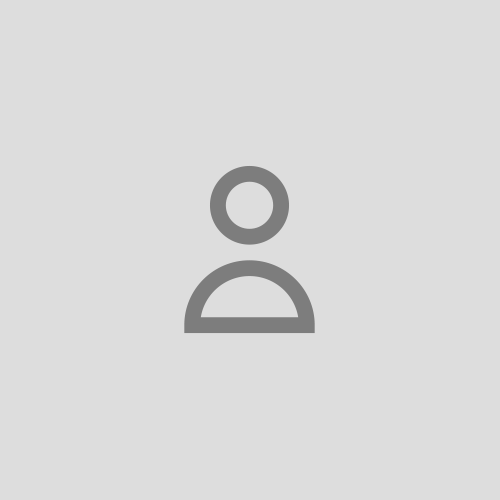 Jordan Funke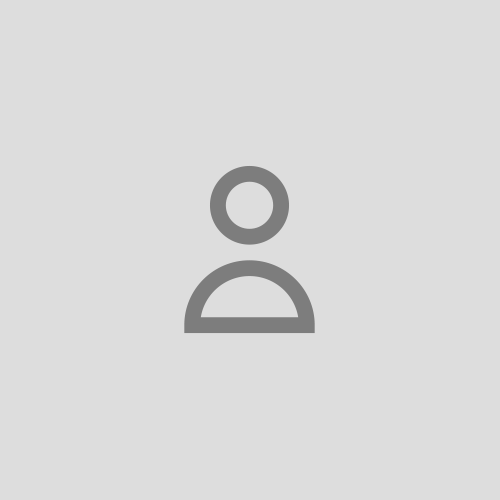 Anonymous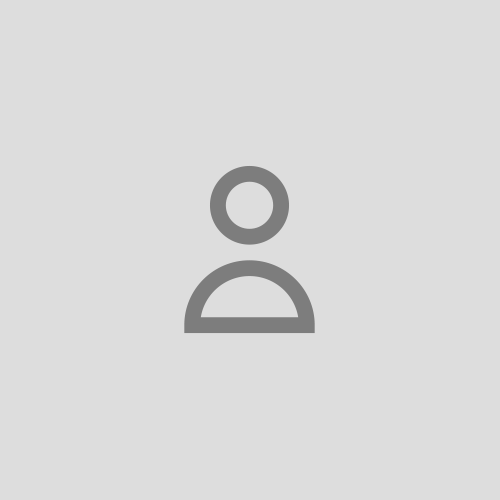 Judy Gimbert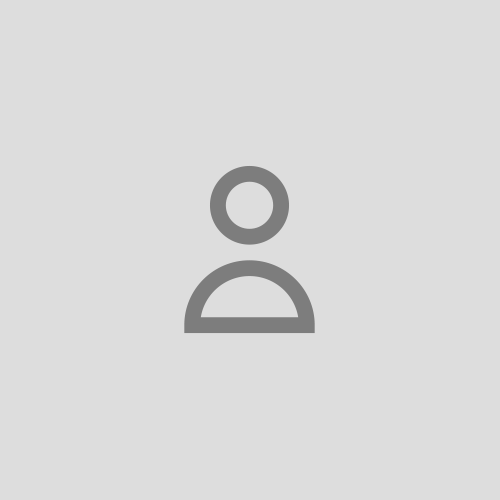 Anonymous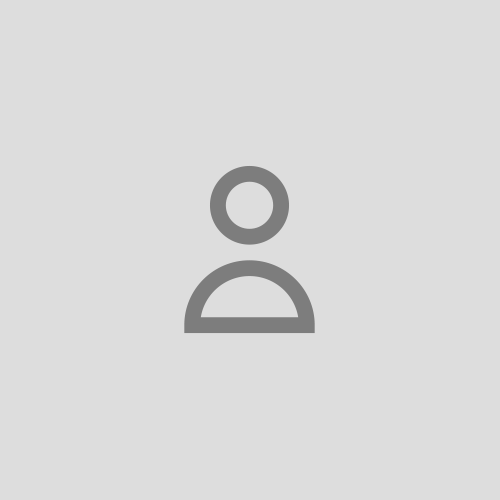 Valmai Cameron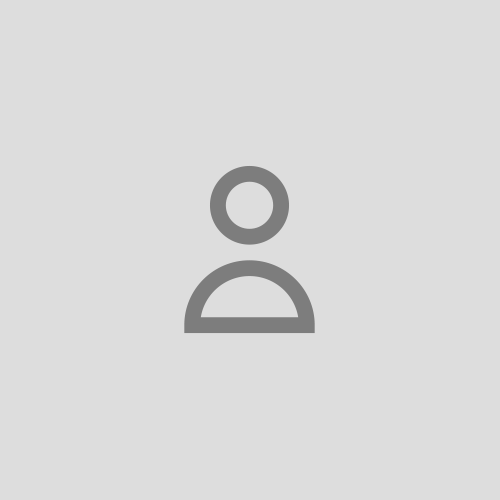 Anonymous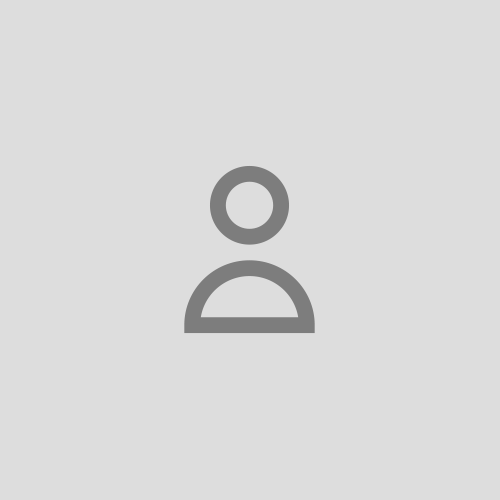 Sonia Powell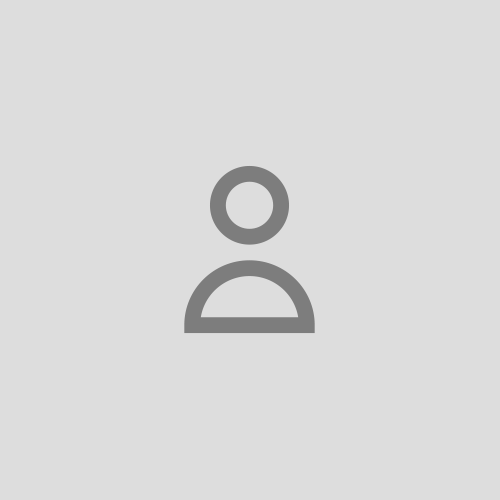 Anonymous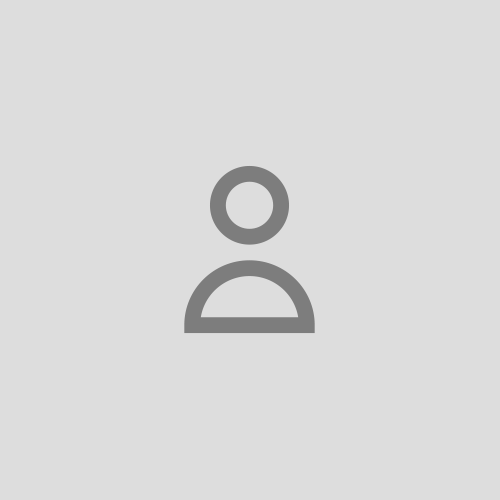 Naveen Razik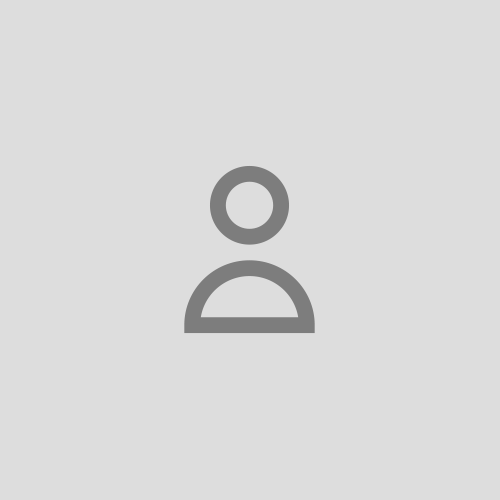 Kerenza Richter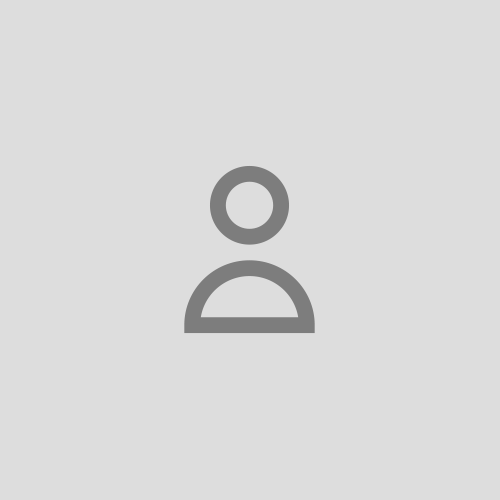 Jessica Slater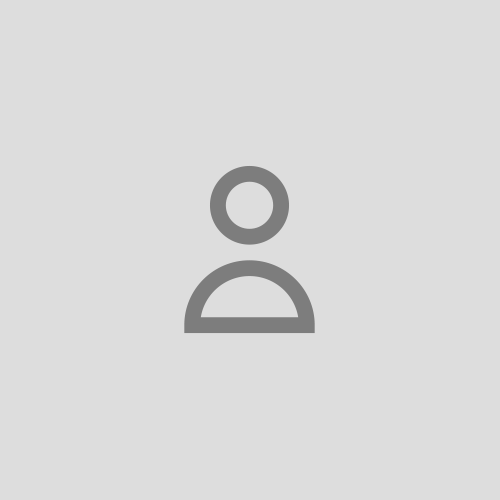 Anonymous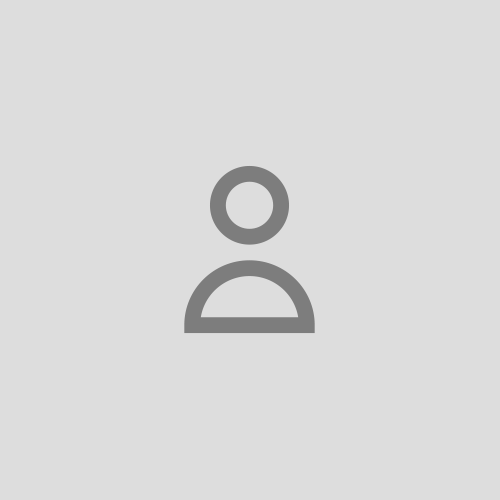 Anonymous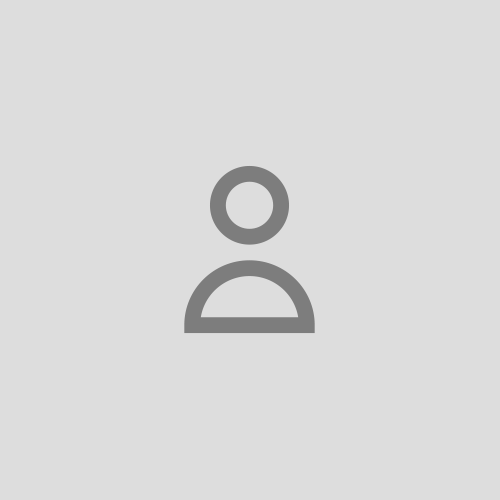 Anonymous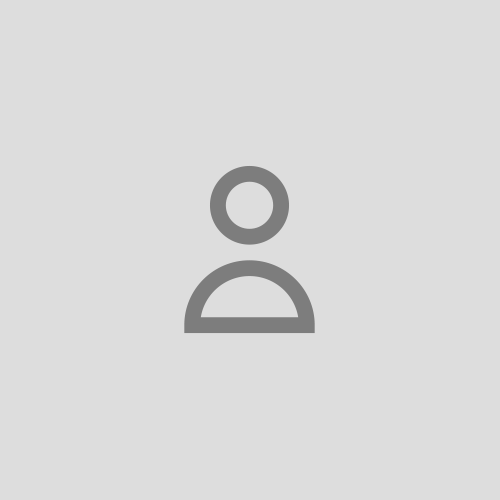 Anonymous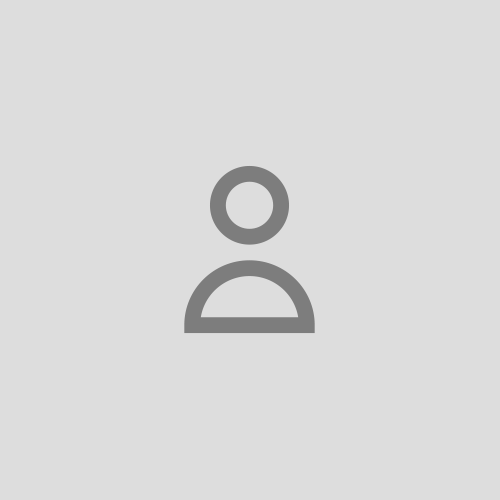 Anonymous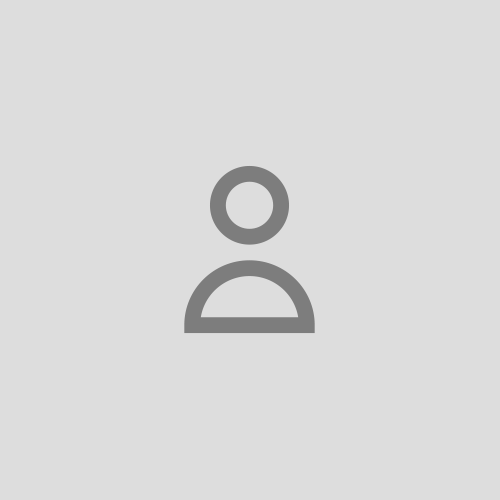 Anonymous
Anonymous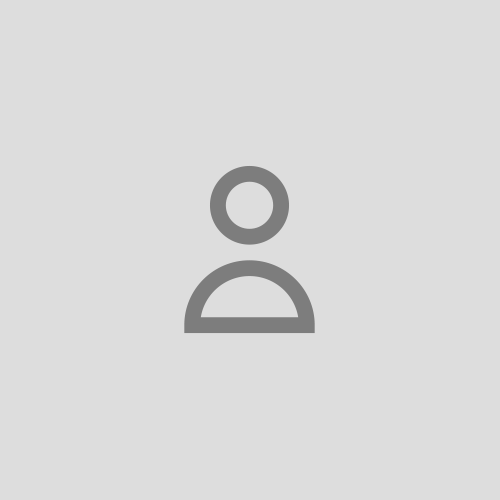 Anonymous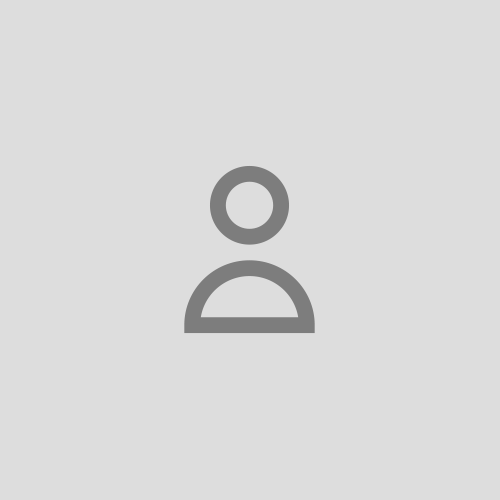 Anonymous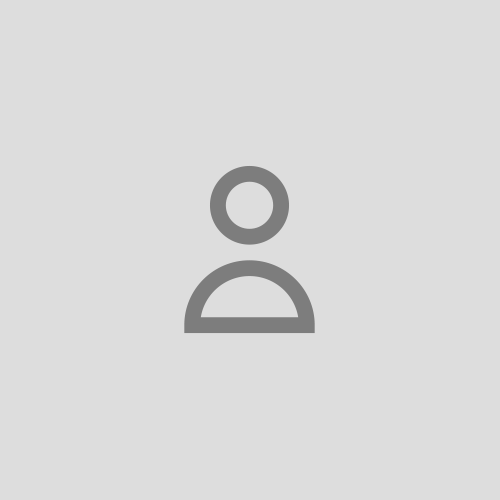 Kerenza Richter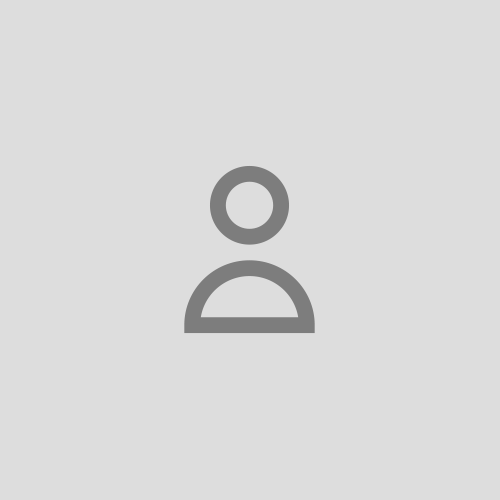 Megan Richter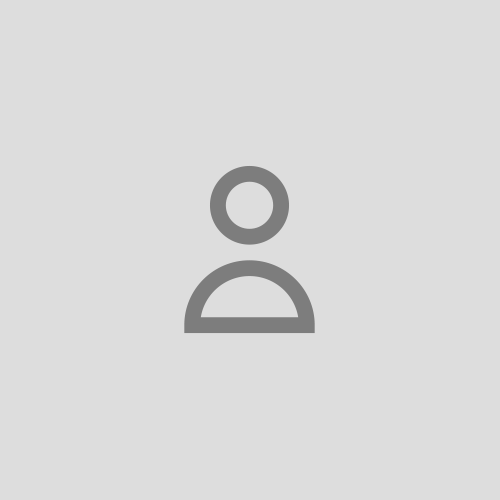 Anonymous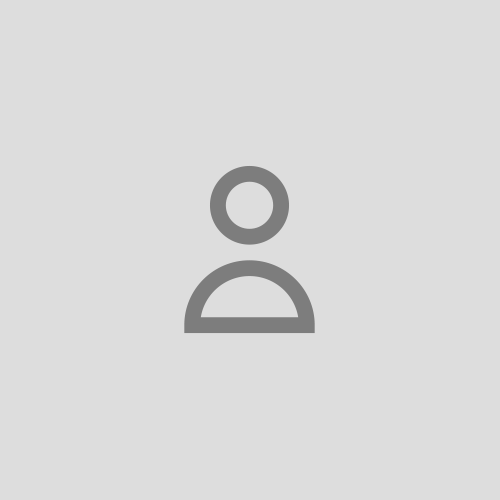 Anonymous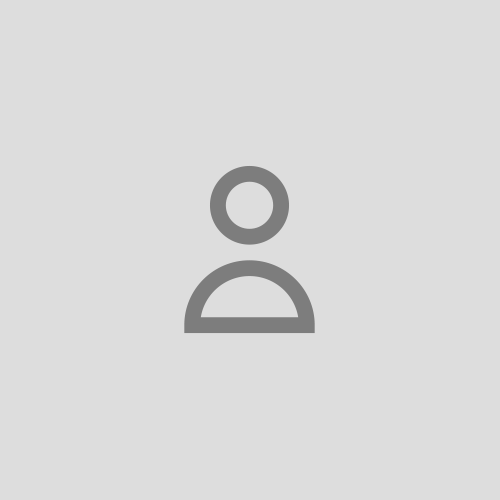 Zoe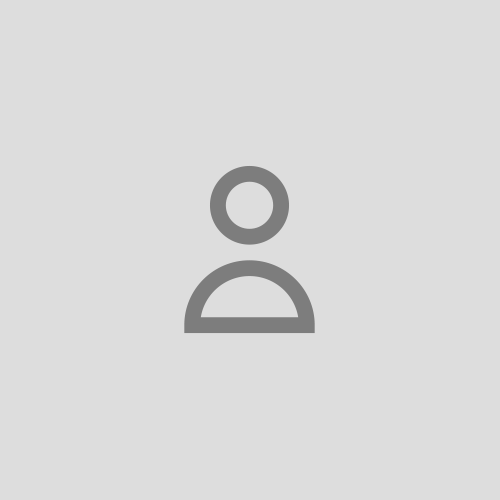 Liam Clarkson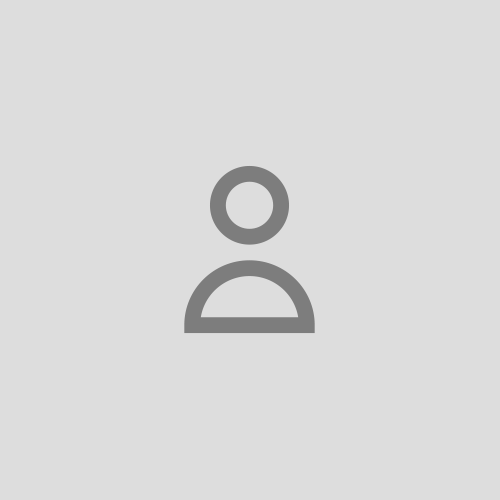 Veronica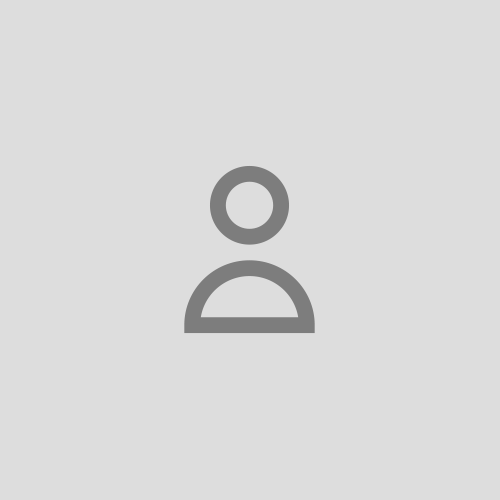 Anonymous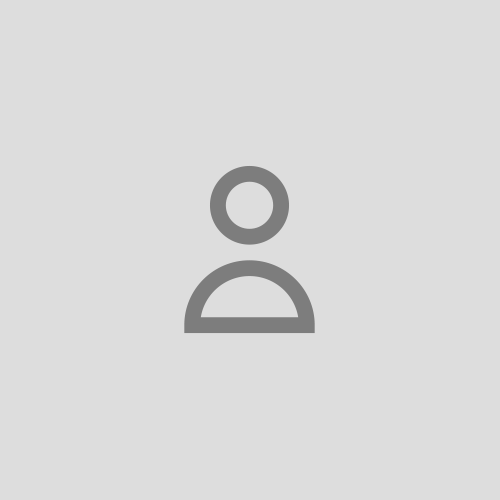 Jevahn Gordon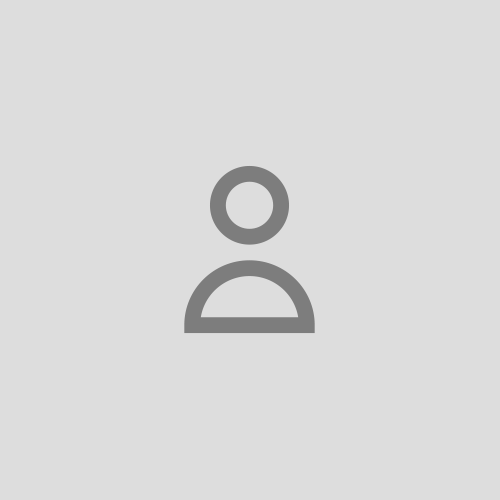 Renata
Anonymous
Anonymous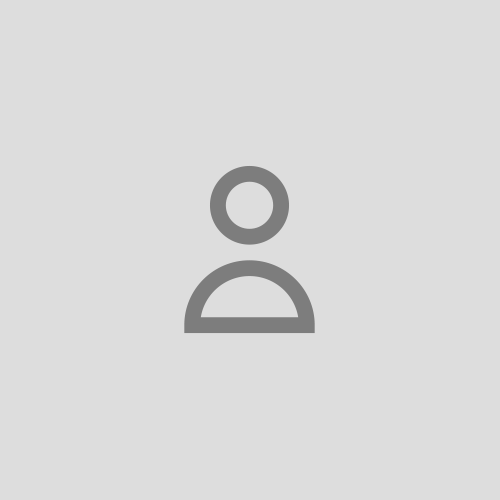 Anonymous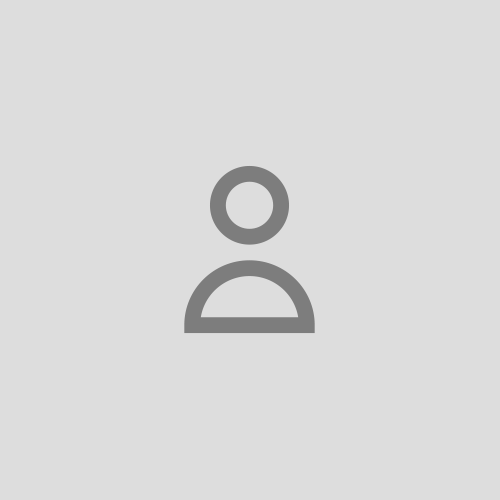 Anonymous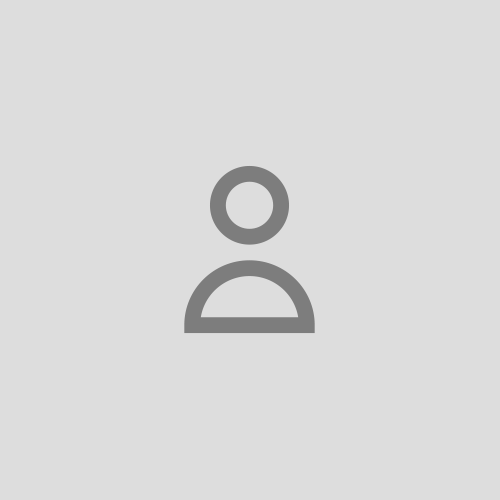 Anonymous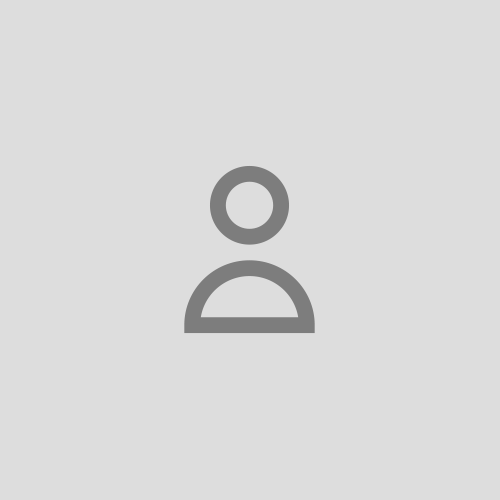 Anonymous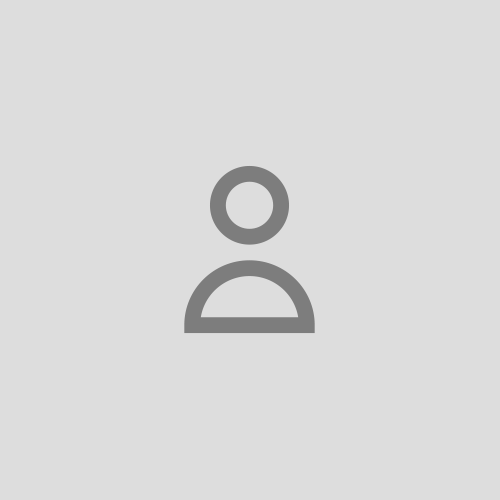 Anonymous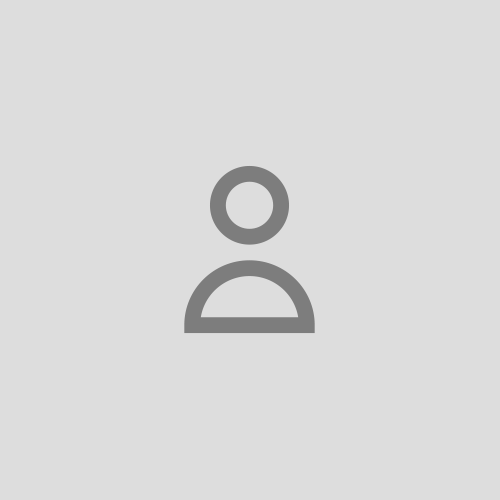 Anonymous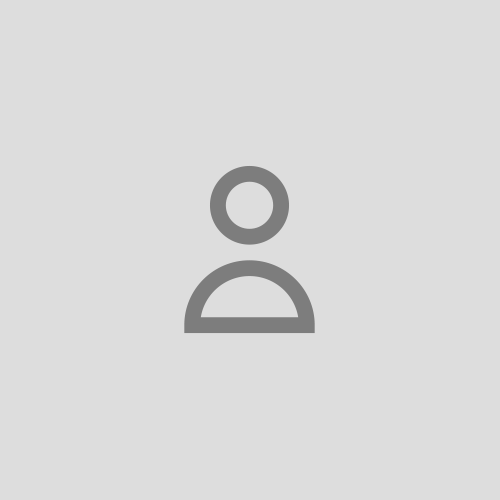 Anonymous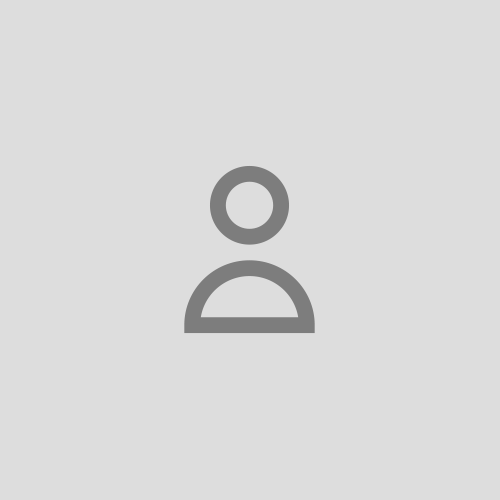 Anonymous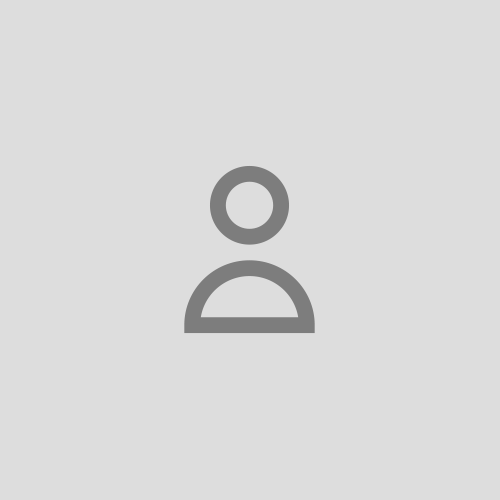 Anonymous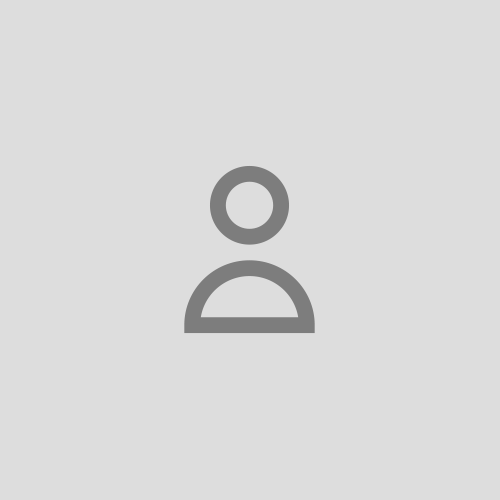 Anonymous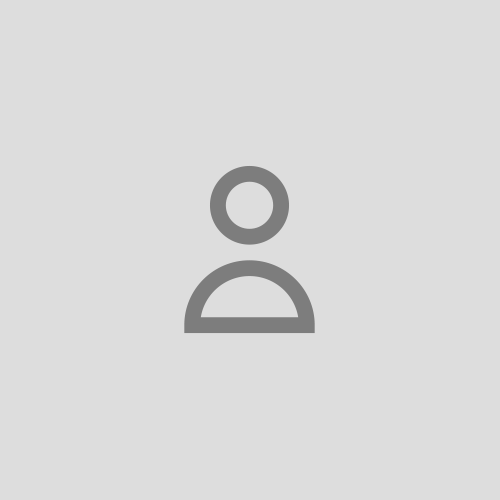 Aune Anneli Sinkko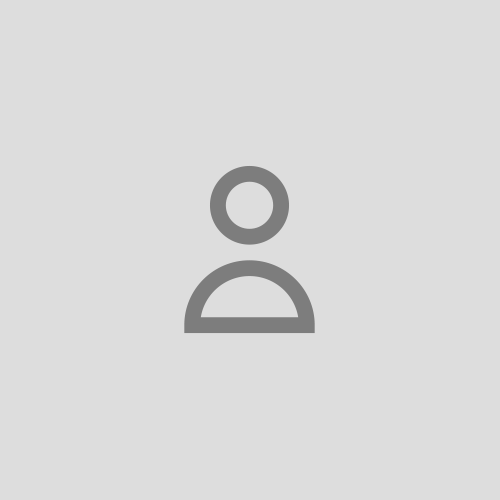 Anonymous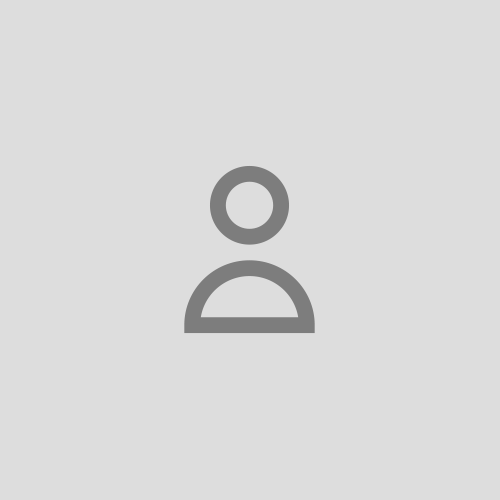 Anonymous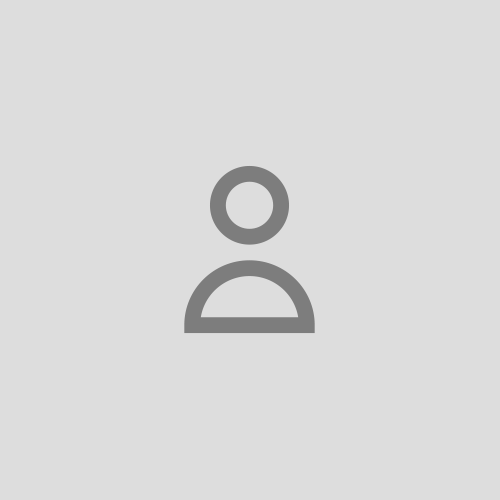 Anonymous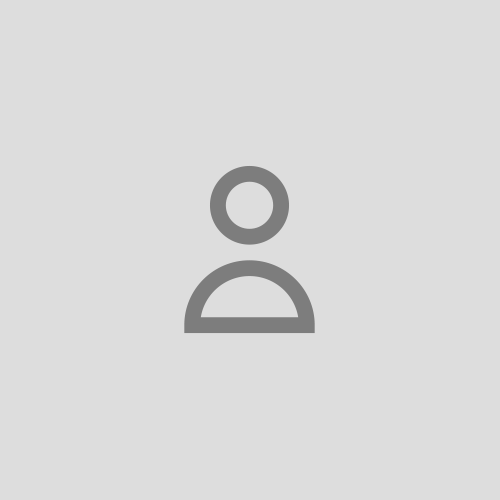 Anonymous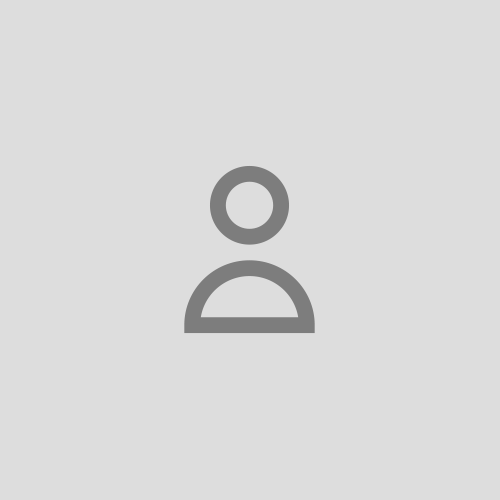 Anonymous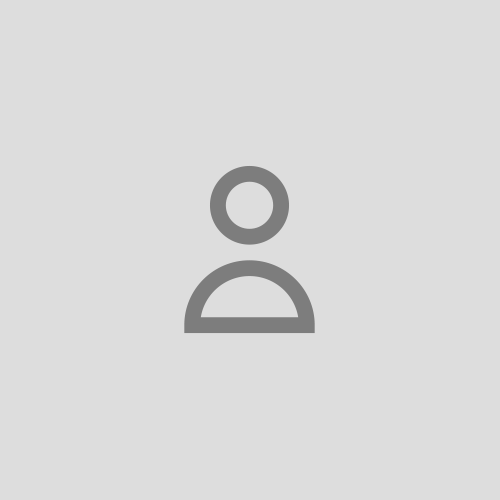 Anonymous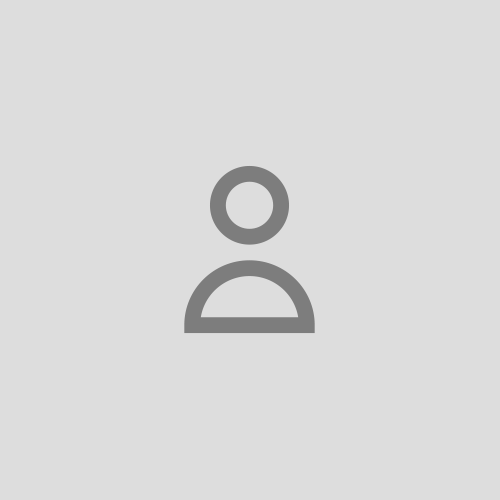 Anonymous