Cycling to work for 40 days (🚲=720km)
Giving up the train for Lent and cycling for 40 days to fundraise for UnitingWorld and the awesome poverty-fighting community development work of our overseas partners.

Work is 9km each way so will be riding 720km total (the straight line distance between Sydney and Melbourne).

Will donate what I save from not taking the train (~$40/week)

Help me reach my goal!
Here's what you'll be supporting...





Thank you to my Supporters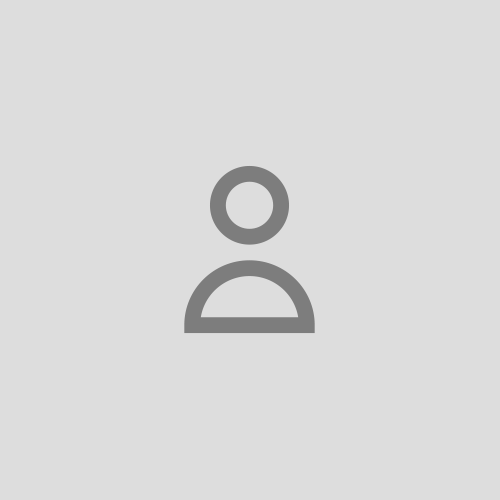 Elizabeth Robinson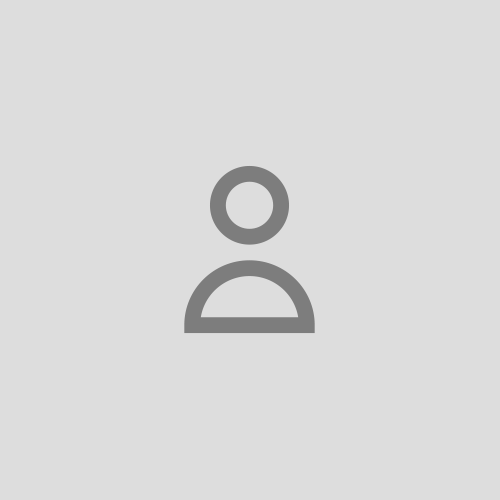 Tim Campbell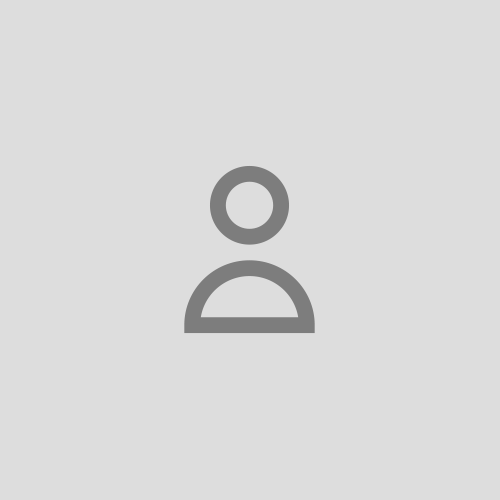 Opal Savings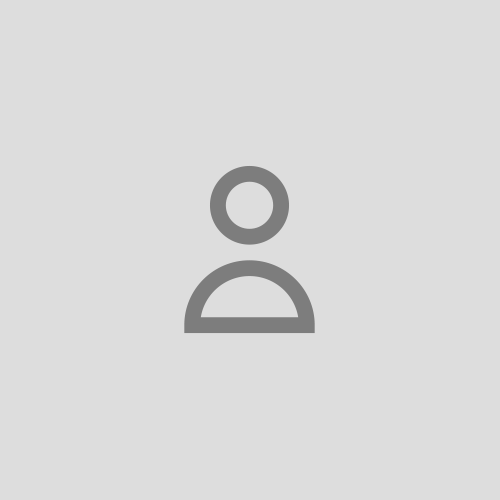 Gail & Geoff W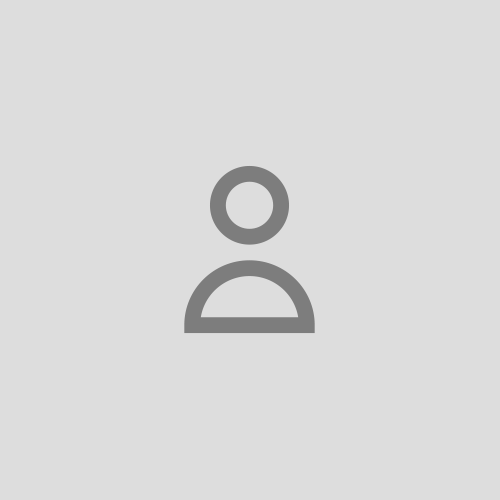 Jono And Sarita Barnett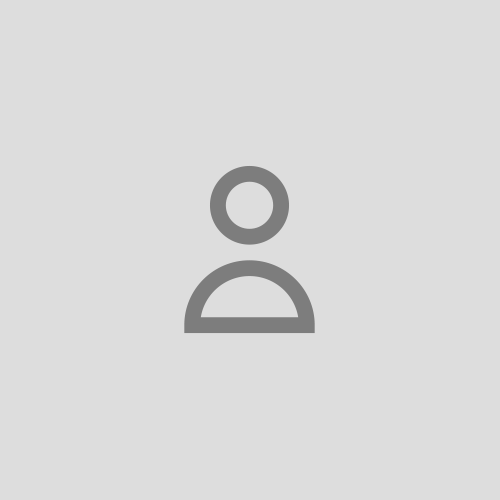 Sally Campbell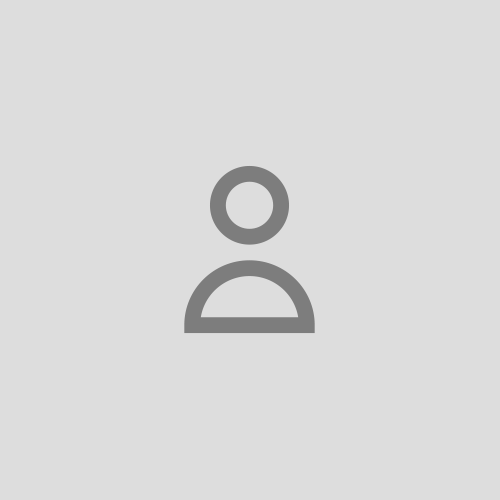 Michelle Emeleus