I'm fundraising to...
This Lent, I'm giving up Facebook and mindless scrolling of bad news to remind myself of all that I do have, and the good that many are doing in the world - like UnitingWorld's projects and their partners.
UnitingWorld works with in-country partners in the Pacific, Asia and Africa, helping communities to unlock their potential and set themselves free from poverty and injustice. 
I'd love your support to help me reach my goal!
Thank you so much.
Thank you to my Supporters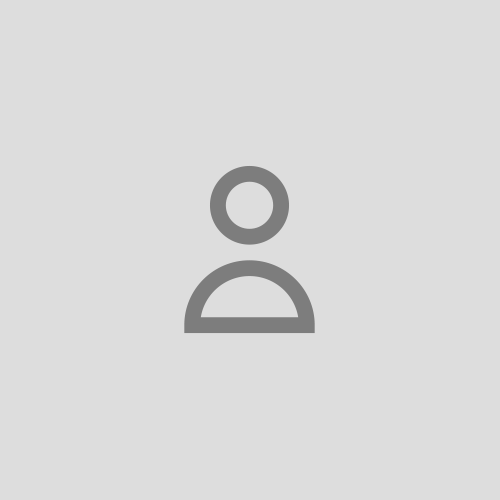 Anonymous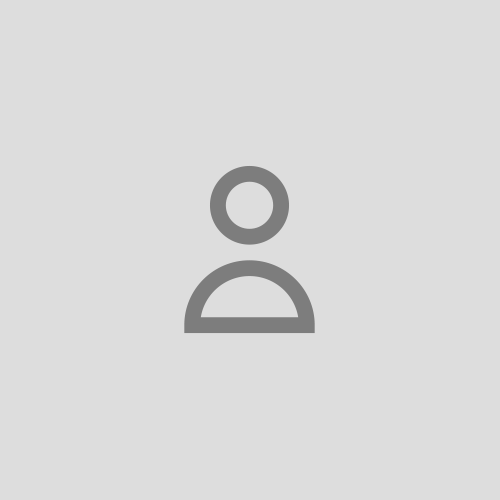 Anonymous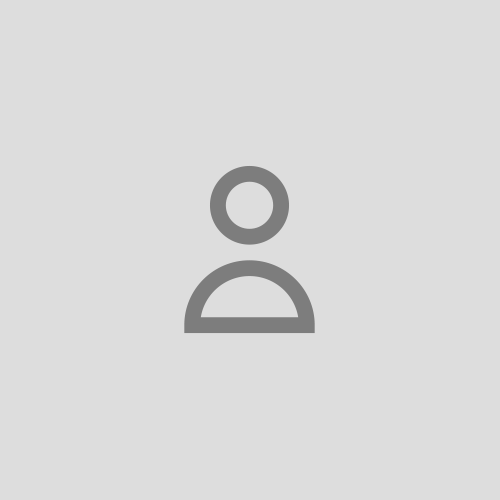 Anonymous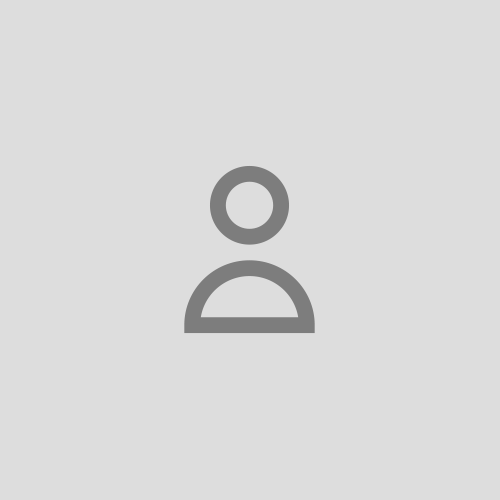 Jessica Slater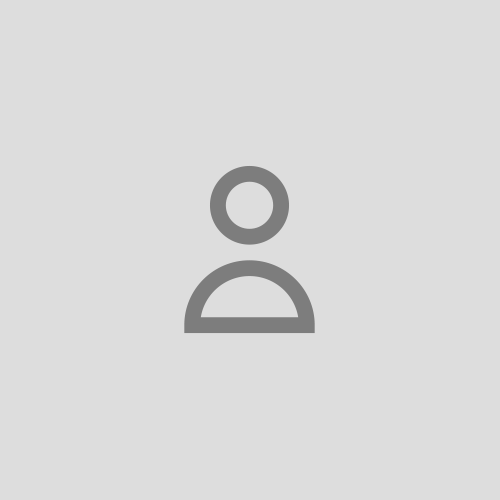 Anonymous