I'm giving up chocolate during Lent!
This Lent, I'm taking up a 40-day challenge with Lent Event to raise funds to support UnitingWorld and their partners fighting poverty. I will not eat any chocolate (oh no! shock! horror!) and the money I save will go to UnitingWorld.
UnitingWorld works with partners in the Pacific, Asia and Africa, helping communities to unlock their potential and set themselves free from poverty and injustice.
I'd love your support to help me reach my goal!
Thank you so much.
Thank you to my Supporters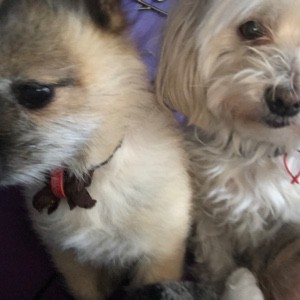 Janine Peterson
Val Dunshea
Avril Hannah-jones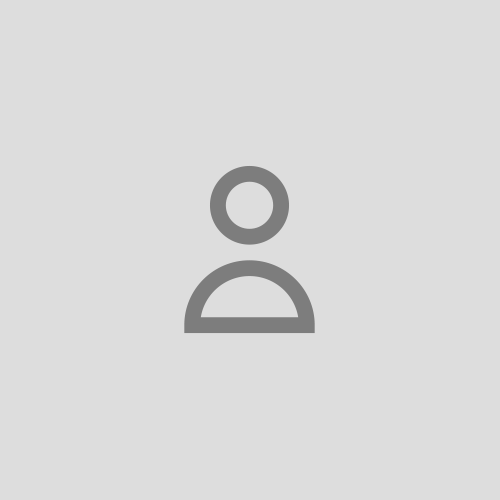 Emily Lo