OUR PARTNERS IN INDIA ARE SUPPORTING COMMUNITIES THROUGH
THE WORST HEALTH CRISIS IN LIVING MEMORY.
While the Indian government is managing healthcare and the roll out of COVID-19 vaccinations, our partners are working to do all they can to help local communities survive the second wave of COVID-19 in India. As the pandemic continues to ravage the region our partners are providing food, masks as well as much needed soap, hand sanitiser and health and hygiene messaging.
All donations of $2 or more are tax deductible.

Donate by
phone
or mail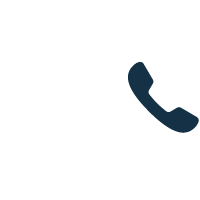 Call: 1800 998 122
(9am-5pm, Mon-Fri)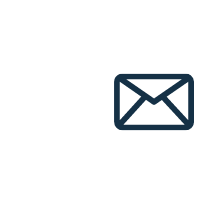 Send a cheque or money order to:
UnitngWorld
PO Box A226
Sydney NSW 1235
Donate by direct deposit / bank transfer

For direct banking, please arrange to deposit your donation into the following UnitingWorld Account:
Bank: Westpac – King St, Sydney NSW
Account Name: UnitingWorld
Account Number: 182657
BSB: 032-014
Reference: INDIA
On completion of your deposit, please forward an email to: info@unitingworld.org.au with the following details: the amount you deposited, to where you wish the funds be directed ("Where most needed"), to whom the receipt is to be made out to and the relevant contact details (address and phone number).
Thank you!