FOOD. WATER. SANITATION. SAFETY
Help prevent the spread of disease, stop hunger, protect people at increased risk of violence and support jobs for recovery.
Right now, your gift can have up to six times the impact through our partnership with the Australian Government.*

Donations of $2 or more are tax deductible in Australia.



WHO YOU'LL BE SUPPORTING





"We are hungry. I used to work as a maid in a house, but they won't have me anymore. We were eating rice, but no spices, no vegetables. I can't leave my home, but even if I could, I have no money to spend."
Anika, mother of three children, is being assisted by our partner The Church of North India, Amritsar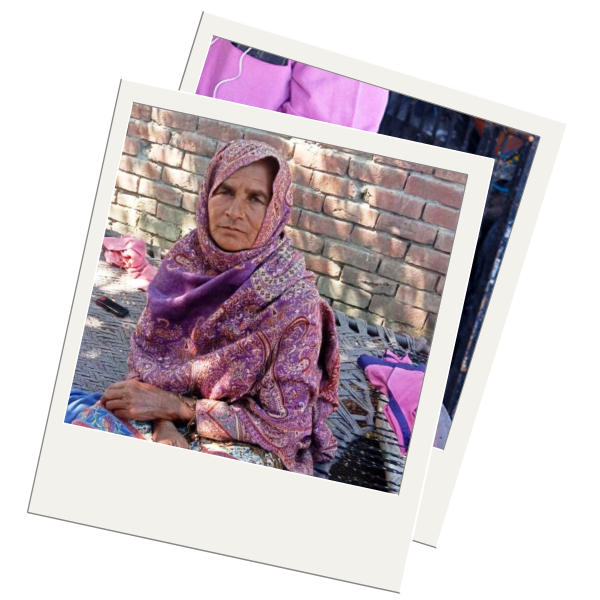 "I am afraid for the economic situation here - most people have lost their jobs and their income has gone, so there is not enough food. Bali relies on tourism. Without it the economy will die. I'm afraid of anarchy and demonstrations if the situation doesn't improve."
Wayan, father of three, is being supported by our partner The Protestant Church of Bali.



"Zimbabwe has more than 60% people in the informal sector who live from hand to mouth and now they are locked down. What do they eat? They are starving indoors. There are many cases of gender-based violence. The situation is bad! According to World Food Project, there are 7.7 million people with no food following two years of drought, and now many are locked down so the number increases. Where mealie meal is being sold, there are long queues and social distancing can never be considered."
Junior Vutoyi is implementing COVID 19 plans in rural Zimbabwe through our partner The Methodist Church of Zimbabwe.

Australian Aid and COVID-19
Recognising the threat of COVID-19 to vulnerable communities supported by UnitingWorld and other Australian Aid partners, the Australian Government has made some changes to the NGO Cooperation Program (ANCP). We're grateful for their flexibility in response to COVID-19 on matched funding requirements. We remain committed to contributing at least $1 for every $5 we can access in government funding for our projects.
Changes have also meant that UnitingWorld and our partners have been able to pivot ongoing development activities to support critical COVID-19 humanitarian response and health promotion activities, including emergency food; access to clean water, soap and health advice to stop the spread of the virus; protection and support for people vulnerable to violence, and income generation activities for people in devastated economies.
Your donation will go towards a broad range of initiatives that support and equip communities to overcome COVID-19.

*Why your gift goes further
As a valued partner of the Australian Government, we can access funding each year to implement our poverty alleviation programs. We have committed to contribute at least $1 for every $5 we can access in government funding, which means right now your gift can go up to six times as far.
Your tax-deductible donation will make a big impact and save lives. Please give generously.
UnitingWorld is supported by the Australian Government through the Australian NGO Cooperation Program (ANCP).



Donations of $2 or more are tax deductible in Australia.
Funds raised through this appeal will support UnitingWorld's transformative relief and development work with partners in the Pacific, Asia and Africa. UnitingWorld will use donations with care, and apply them to where they are most needed during the COVID-19 crisis. In the unlikely event that any of the projects or activities mentioned are oversubscribed, donations will be applied to other UnitingWorld relief and development projects where most needed.
Privacy Policy
Your personal information will only be used for the primary purpose for which it was collected and will never be sold on or disclosed to any person, body or agency except where required by law. You can read our full Privacy Policy here.